Debunking the Myths About Modern Modular Homes
Over the years modular homes have been labeled with the reputation of being low-quality homes because of their inexpensive building costs. Often when people think of modular homes, they think of mobile homes or manufactured homes. But after you read about the myths of modular homes and the truth behind those myths, you will understand that modern modular homes are some of the highest quality and most cost-effective homes that you can build.
Myth: Modular Homes Are the Same as Mobile/Manufactured Homes
A common misconception about modern modular homes is that they are built the same way as mobile homes or manufactured homes. Yes, modular homes are built in a factory but they are built differently than both mobile and manufactured homes.
Mobile homes, or trailer homes, are built in a factory in one piece. When they are completed they are then shipped on their own wheels. Manufactured homes are built in one piece attached to a steel frame so that they may be shipped in one piece on a flatbed truck.
Modular homes are built differently. To understand how they are different just look at the word modular. These homes are built in modules. These means that these homes are assembled in the factory one module at a time. When each module is completed, they are individually reinforced and shipped to the site location. Because they reinforce each module, transporting the pieces becomes safer than it is to transport an entire mobile or manufactured home.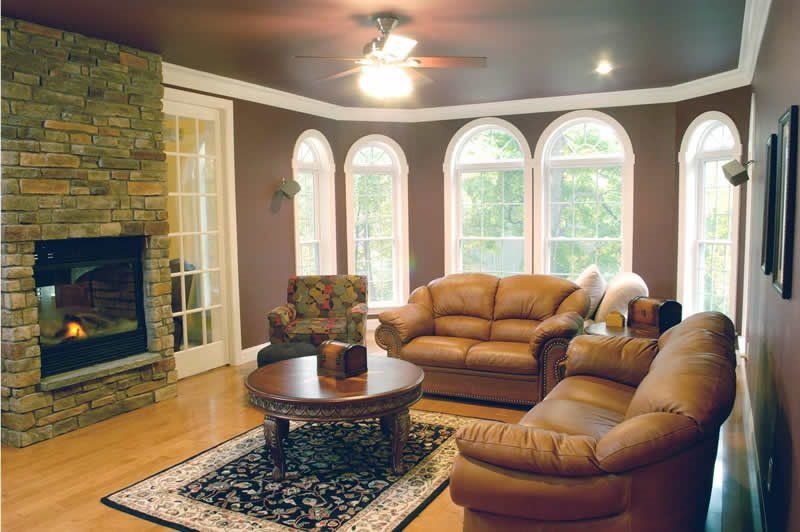 Myth: Less Expensive Means Lower Quality
Modern modular homes cost an estimated 10%-20% less than your typical site-built home. Because of this, homeowners assume that the quality of materials used and the quality of work done are subpar. This is simply not true.
Because modular homes are built in a factory, they cost less to build. However, this isn't a result of using lower quality building materials. The materials for a modular home are the same quality as the materials bought for a site-built home but are less expensive because they are bought in bulk. Buying in bulk will cost you less money than buying a specific amount of materials needed for one project. Leftover materials are never wasted leading to no overage costs for materials that aren't used. Simply put, you only pay for what you use.
The inexpensive aspect of modular homes comes from the way in which materials are bought. It has nothing to do with the quality of those materials or quality of work that is done. Modern modular homes are built with the same, if not more attention to detail than site-built homes.  
Another important money saver of modular homes is the fact that they are well insulated, which will provide energy savings. Modern modular homes are cost efficient and well built.
Myth: More Vulnerable to Damage and Harder to Maintain
After 1994, modular homes began being built with the highest building standards. No longer were they only required to meet HUD standards for manufactured homes. Now they were required to fulfill HUD standards as well as the highest building standards for site-built homes. So in essence, modular homes have to follow more regulations than any other home.
A big part of what makes modern modular homes so constructively sound is their level of inspections. Most site-built homes require only one inspection when construction of the home is completed. Modular homes are inspected throughout the building process. Each module goes through its own inspections before being cleared to be sent off to the job site. This leaves little to no room for error. If a module does not pass all of its inspections, it does not leave the factory.
As said before, each module is reinforced for transport. This adds to the stability and durability of the entire home. Because of this, FEMA has said that modern modular homes are more likely to withstand hurricane conditions than site-built homes.
Myth: Modular Homes Depreciate in Value
Modular homes do not depreciate in value, manufactured homes do. Because modular homes are often lumped in with manufactured homes they receive the same reputations of poor value. But the value of modern modular homes is actually more likely to increase as time goes on.
A big reason for their lasting quality is because all of the materials for a modular home are kept inside during the building process. This means they are not exposed to outside elements that could damage the integrity of the materials, making them more likely to rise in value than site-built homes.
Myth: Modular Homes Have No Variety
Initially, modular home design options were limited. They were either one or two-story homes with two or four modules. Today's modern modular homes offer the most customizable floor plans you can imagine.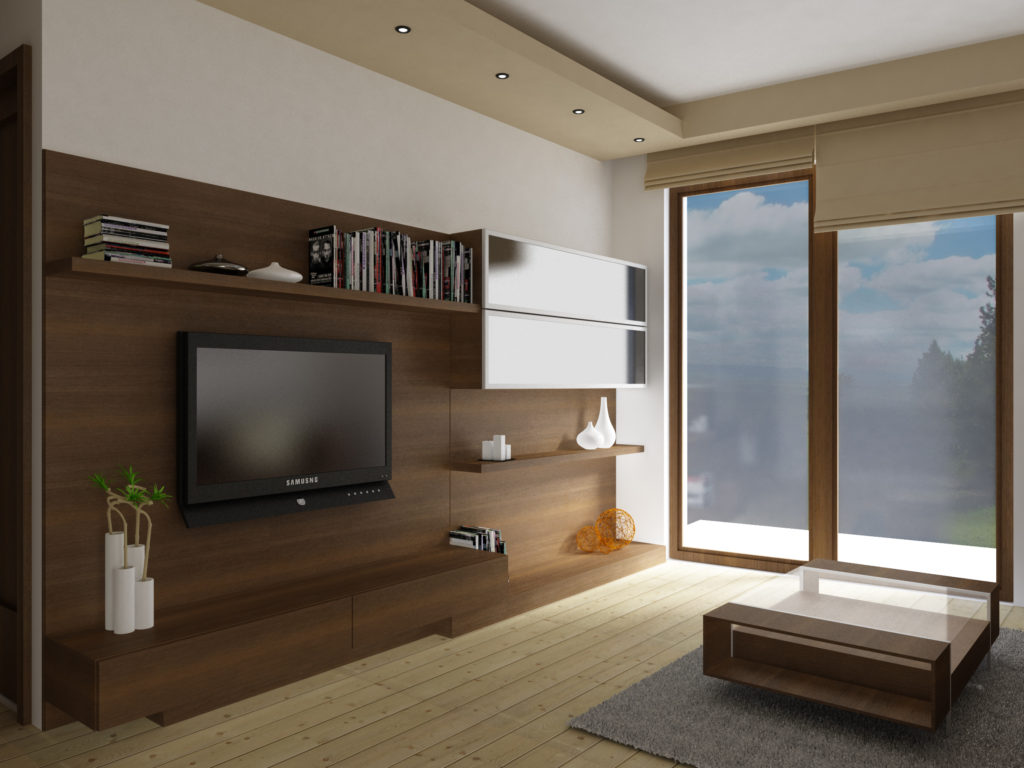 Modular home builders will work with you from start to finish to make sure that your personality is shown in your home. You can choose from a variety of pre-design floor plans or you can customize your entire plan.
Modern Modular Homes Offer the Best Value
It is time to put an end to the myths about modern modular homes. The truth is that modular homes offer one of, if not the best value you can find when building a new home.
Statewide Custom Modular Homes is the leader in customized modular homes for all of New Jersey. We are a family-run company with over 40 years of industry experience. Let us take the vision in your mind and build the custom home of your dreams. To get a better idea of what we can do for you, check out our gallery or contact us today.