Modular Homes in NJ Are a Good Investment
Building a new home is a big commitment and the one that should be carefully considered, especially if it is your first home. The process of building a new stick-built home from scratch can be extremely costly and could take up to a year or more to complete. Modular homes offer a much less expensive and an extremely time efficient building process. If you're looking to build your new home in New Jersey, find out how modular homes in NJ may be your smartest investment.
Lower Prices
When it comes to building a new home from scratch, modular homes in NJ will often be the best deal you can find. The materials and labor costs for modular homes are much less expensive than the costs of a traditional stick-built home. All of the materials for a modular home are bought in bulk, which is cheaper than buying a specific number of materials for one job. The materials are then kept in a factory until they are used. This means excess materials can be stored and saved rather than being wasted, meaning no unnecessary costs for you.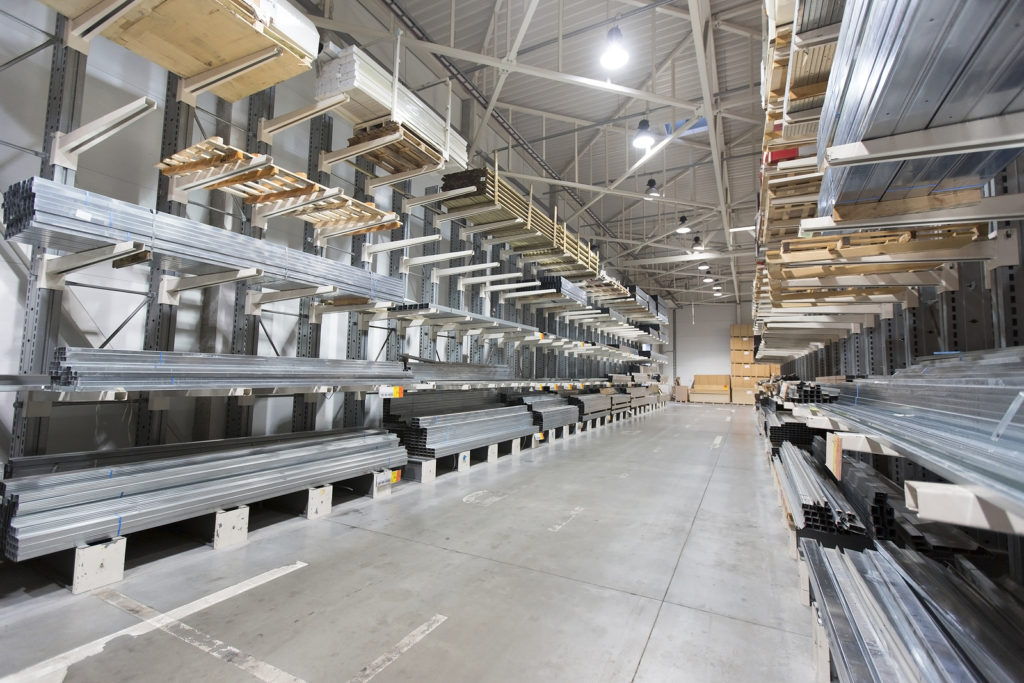 Faster Builds
One of the biggest benefits of modular homes is that they take about half the time or less to build than traditional stick-built homes. While a stick-built home could take twelve months to 18 months to complete, a modular home can be completed in four to six months, depending on the build out and customization of house plans.
A key reason for their speedy builds is that modular homes are built in a factory. They will not be delayed by snow, rain, or any other extreme weather conditions. Once every module has been completed and inspected, they are transported from the factory to the site of the home.
Safety First
A top priority when building a new home is safety. Modular homes will give you the peace of mind that your new home has been constructed in the safest way possible. Throughout the construction process, modular homes are inspected every step of the way by a third-party inspector. This ensures that construction of your new home is being held to the highest safety standards and building codes.
Modular homes provide great durability. In 1992, category 5 Hurricane Andrew tore through the state of Florida. When assessing the damage, the Federal Emergency Management Agency concluded that modular homes saw significantly less damage than stick-built homes. The extreme weather conditions were unable to inflict serious structural damage due to the modular homes' rigid framing system.  Before transportation, every module of a modular home is individually reinforced. This makes each module extremely secure and in turn, makes the entire home more durable.
Quick Turn Around
If an investment is all you're looking for, modular homes are perfect for you. Because of their efficient building process, modular homes allow you to buy a lot, build a house, and flip it for profit quick. Trying to flip a stick-built home is more of a gamble since there are plenty of complications that could arise, delaying construction and adding to your costs.
For a property manager or landlord building a new house to rent, a modular home may be a good investment. When you choose a modular home, you save money because it is a much more cost efficient process than a stick-built home. Also, the shorter build time will allow you to have renters move in much sooner. This means you'll start making money 9-12 months sooner than If you were building a traditional stick-built home.
Modular Homes in NJ Are a Good Investment
From low costs to long-term durability, modular homes are a great investment when building a new home. Statewide Custom Modular Homes offers the best modular homes in NJ you can buy. A family-run company with over 40 years of industry experience, Statewide will give you everything you're looking for in your new home. Take a look at our gallery or get started on your new home today!