Green Living with Modular Homes in NJ
People often associate environmental responsibility with hard work and sacrifice. However, when it comes to building modular homes, this is simply not the case. From manufacturing to everyday living, modular homes in NJ are almost always more environmentally friendly than a stick-built home. A modular home is often stronger than stick built houses and construction takes less time and energy. Here are a few reasons why you can start green living with modular homes in NJ.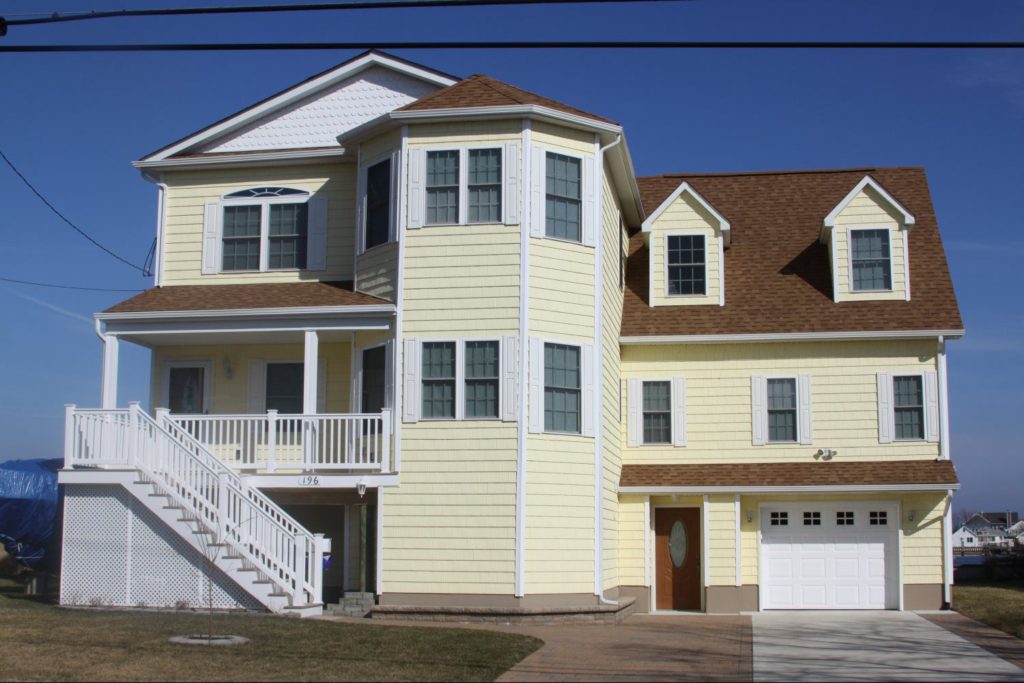 Manufacturing, Shipping, and Building
Modular homes reduce environmental impact from the very beginning of their creation. They are built with a tried and true formula that wastes less raw material during manufacturing. Also, the homes ship in massive sections reducing the amount of energy needed to bring supplies from the manufacturer to your property. A stick built home will ship wood, concrete, metal, doors, windows, etc all separately, greatly increasing carbon emissions.
Modular home manufacturers often use paint, primer, sealants, and adhesives that emit less toxicity into the air. These materials emit less formaldehyde into the environment than those used in stick-built homes. Manufacturers can make these purchases affordably because supplies are bought in bulk.
Also, modular homes in NJ are built very quickly. They are constructed with efficient assembly lines and quality control that utilizes energy efficiently. Rather than having construction workers drive to a job site for several months to over a year, the modular home is constructed swiftly and efficiently. Every mile you can cut off driving to your property is a great benefit to the environment.
Air-Tight Construction
Modular homes are constructed in a way that is very precise and air-tight. In order to meet air duct seal testing standards and compliances, they will go through inspections that guarantee a well-insulated building.
Officials inspect insulation, air sealing, and duct leakage conditions. They make sure that your home's seams are snug and fit together well. This results in less unwanted airflow, keeping the temperature and air quality stable. The standards also require the design of modular homes to have a very efficient use of insulation.
How does air-tight construction impact the environment? With less interference from outdoor temperatures, you will use less energy heating and cooling your home. The less energy you use, the smaller your environmental footprint. Not only is this beneficial to the environment, but it will help you save money on utility bills.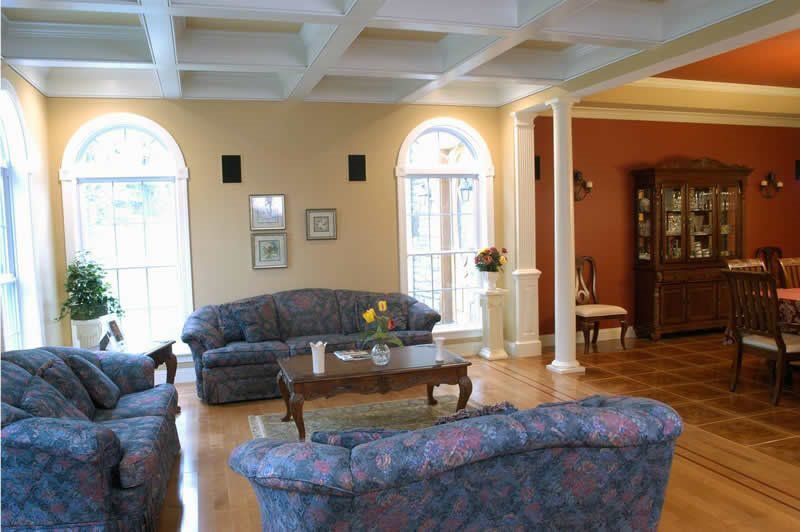 Modular Homes in NJ
If you are looking for a more affordable way to buy a beautiful home while protecting mother nature, modular homes are the choice for you. Statewide Modular Homes is ready to start building your future with an environmentally friendly, energy efficient, affordable modular home. Statewide's modular homes are far from cookie cutter.
We offer beautiful and elaborate floor plans that can be further customized to suit your individual needs. With shorter completion times, climate-controlled quality builds, and great value, Statewide is ideal for anyone looking for a new place to call home. If you can dream it, we can build it – Contact Statewide Modular Homes today.