Modular Home Prices – Understanding Your Estimate
If you're considering having a modular home built here at the Jersey shore you're probably wondering about modular home prices in NJ. Just as with a traditional build, the price of a modular home will all depend on which type of home you choose. Understanding all the components of a new home estimate and their impacts will help you to make a more informed decision when deciding on a new modular home.
Cost Factors
When it comes to building any new home, traditional or modular, you'll often hear about the "cost per square foot". It is a common term that can be misleading. While you may think this is a good way to get a basic idea of modular home prices, it is really just a starting point and not an accurate new home estimate. The cost of a new home varies depending on the type of home and the features it includes. It is similar to purchasing a car. The basic model will have an extremely attractive sticker price that will increase as you start customizing it.
Calculating modular home prices completely and accurately is more involved than you might realize. It will take a few meetings with a modular home builder to learn all the options and make decisions about what you want. Only then will they will be able to deliver an accurate estimate of what your new modular home will cost.
Keep in mind, this is just the cost of the home itself. It does not include the cost of your site, the amount and type of site work need to complete your modular home, or any site built structures.
Extras and Upgrades
When you decide on a type of modular home, you are probably going to want to add or change at least a few things to give it your own personal touch. While many of these will have no impact on the actual square footage of your new home, they will impact the cost per square foot.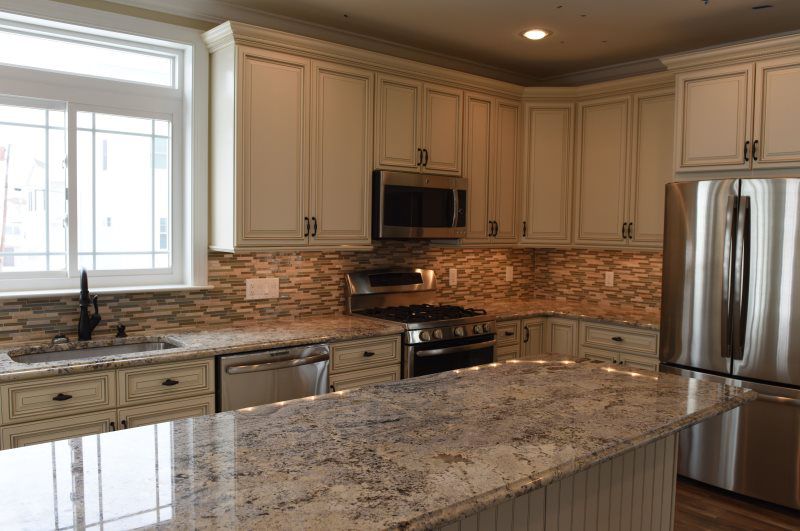 For instance, if you upgrade your countertops from laminate to granite or choose imported tile flooring over carpeting, the cost of your new home will increase. The amount of the increase can be small or substantial depending on the number and type of upgrades you choose.  Installation of some upgrades are more labor intensive and will also add to your cost.
Style of Build
You may visit a modular home builder looking for an estimate on a particular type of modular home. For example, you may be interested in purchasing a single story home. All single story homes are not created equal. The style of the home can significantly impact modular home prices.
When you compare a classic single story ranch home that has a straight roofline with a large contemporary single story home that offers an attic and has multiple rooflines, the second design will be more costly to build. This is because of the increase of materials and labor to build a larger structure with a more complicated roofline.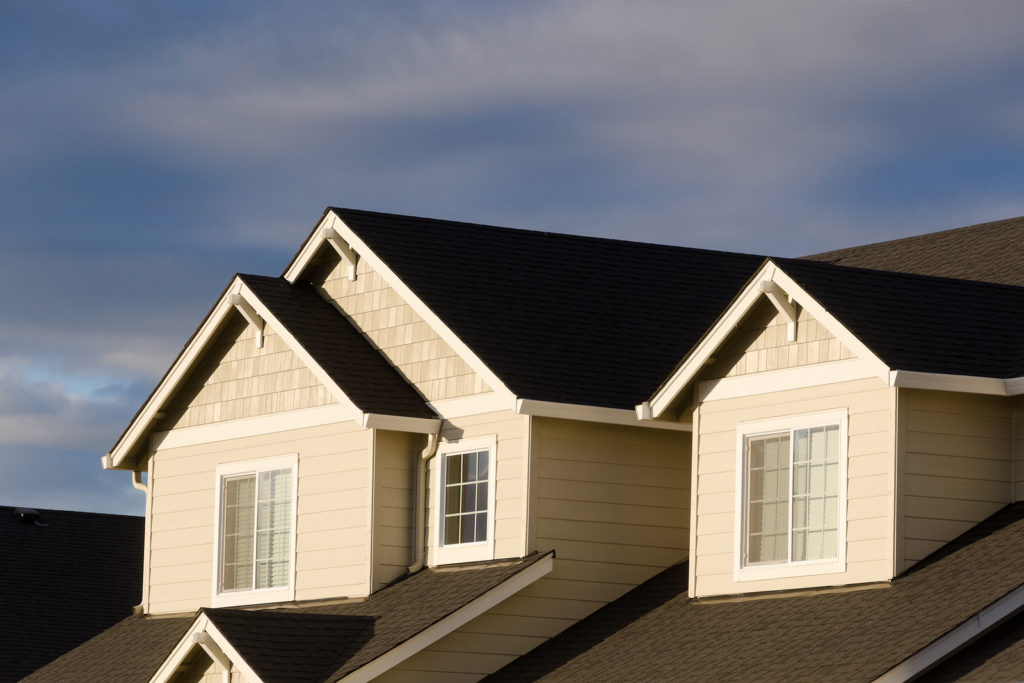 By the same token, choosing a larger home doesn't always increase costs of all the aspects of building your new modular home. Most homes only have one kitchen and a single heating system. While these are spread out over more square feet in a larger home, they may not have as significant an impact as a more intricate roofline.
Be Specific When Researching Modular Home Prices
To get a complete and accurate estimate on a new modular home, you have to supply the modular home builder with all the specifics about the home you want have built and go beyond the basic "cost per square foot" estimate.
Building a new home is a big investment and it's important to spend the time to get most accurate estimate possible. There are almost always some unforeseen costs with any new home build but getting a solid estimate will help minimize these.  
Custom Modular Homes in NJ
Financing Available for Lot and Home Purchasing
Statewide Custom Modular Homes is the #1 builder of Affordable Custom Modular Homes in New Jersey and many of the surrounding states since 1963. Statewide Modular Homes is New Jersey's only award winning modular model home center, we have constructed 1000+ homes and have won over 20 awards for their quality and excellence. Browse through our gallery or stop into our model home center at 1905 Rt. 37 East, Toms River, and gather ideas for the new modular home of your dreams.  Schedule a consultation today.