Jersey Shore Modular Homes – The Perfect Vacation Home
You've finally decided to take that leap and purchase your own vacation home at the Jersey shore. You've been looking at existing homes for sale but many need upgrades and some just aren't exactly what you want. Now is the perfect time to build a new home at the Jersey shore. Lots are plentiful and more are becoming available with many older homes slotted for demolition.  Anxious to put all those summer rentals behind you, the hope is to have your own vacation home before the next summer season arrives. Jersey shore modular homes can be a great option for creating your very own vacation getaway.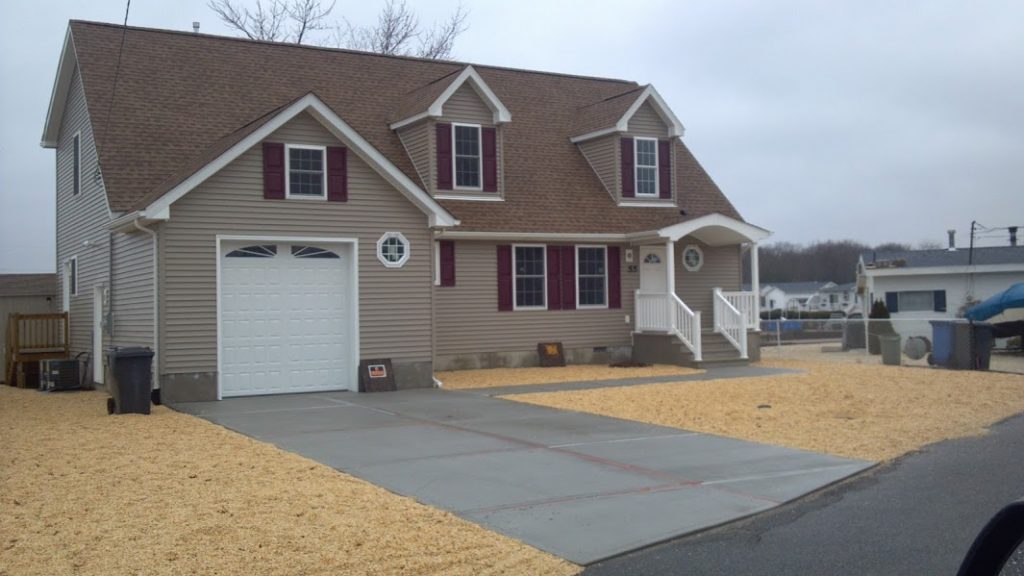 Reduced Building Time
The time needed for a traditional build could have you renting for another summer. Because of their unique construction process, a modular build can be completed in one-third of the time. The sections of a modular home are built in a factory with a procedure that is similar to that of an assembly line. Wiring is done and windows and doors are typically installed before the modular home is set on its foundation. The roof is constructed and partially shingled before leaving the factory. In addition to increased efficiency, modular home building avoids delays and damaged materials caused by bad weather.
Superior Quality
Some people still tend to believe that modular homes are not as well built as stick built homes. It's time to let go of these myths. Actually, modular homes are built better in many ways. Constructed in a controlled environment with high-quality materials, modular homes are the same or, in some cases, even more stringent with building codes than traditional stick built homes.
In order to be safely shipped to the job site, each section is reinforced. This increases the stability and durability of a modular home. Because of this, FEMA has said that modern modular homes are more likely to withstand hurricane conditions than site-built homes.
More Affordable
Modular homes are typically more affordable than a site built home. Labor costs are reduced with shorter build times and the expense of weather damaged materials eliminated. Because they are stored indoors, modular home builders buy materials in bulk to get the best price. Any material left over from a build has not been exposed to the weather. It can be saved for the next build, once again eliminating waste and keep cost down.
Energy Efficient
Cutting edge precision and a climate controlled environment provide a tighter build that allows less air filtration into a modular home. This results in increased energy efficiency, reducing heating and cooling cost. While this is important any time of year, it is especially important in the off season when you are away. The heat needs to be on to protect your home and keep the plumbing from sustaining damage during the colder winter months. The increased energy efficiency will help keep your home safe and your heating cost down. The money saved on energy can be spent enjoying your vacation.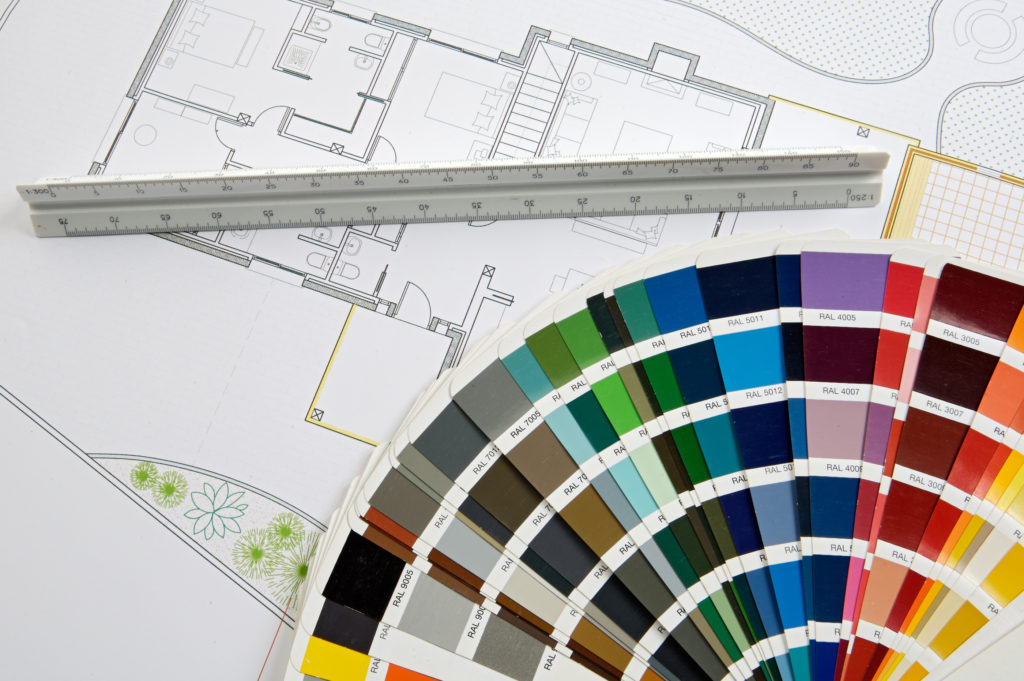 Make it Your Own
The best thing about building a vacation home is it's yours! While Jersey shore modular homes offer many practical and cost saving benefits, they provide aesthetic benefits as well. With a huge variety of models and floorplans, plus the ability to add custom features, it's easy to make a modular home uniquely your own.
Quality Built Jersey Shore Modular Homes
Statewide Custom Modular Homes has over 53 years of experience with 1000 + building constructed and have won 20 awards for their quality and excellence. Browse through our gallery or stop in to our model home center and gather ideas for your Jersey shore vacation home. Schedule a consultation today and don't spend another vacation in a summer rental!