Modular Built Homes – A Great Option for Retirement
When retirement rolls around, many homeowners decide it's time to downsize. The crowded-family stage of life is over and the family house is simply too big. This later period of life is often when people look to get back to basics. The care and upkeep of the large home can become too much to handle. Downsizing relieves much of the burden. Modular built homes can be a great choice for seniors who want to retire to a brand new home built to suit their current lifestyle. They offer the same benefits of a new stick built home and more.
Skip Major Repairs and Upgrades
When retiring, it is tempting to buy an existing home rather than building a new one. While this might shorten the wait to move in, it could leave retirees with a longer to-do list than they had in mind. Retirement is a time to kick back, relax and enjoy life. No matter how good it might look, an existing home is going to need work. Repairs to the house may be required, appliances might need to be replaced and the decor aspects will probably need to be updated. Sounds like a lot of work for those who have just retired.
A brand new modular built home will be free of repairs for years to come. You will choose all the aesthetic features to create exactly the decor you want. There will be nothing to repair or update when you move in.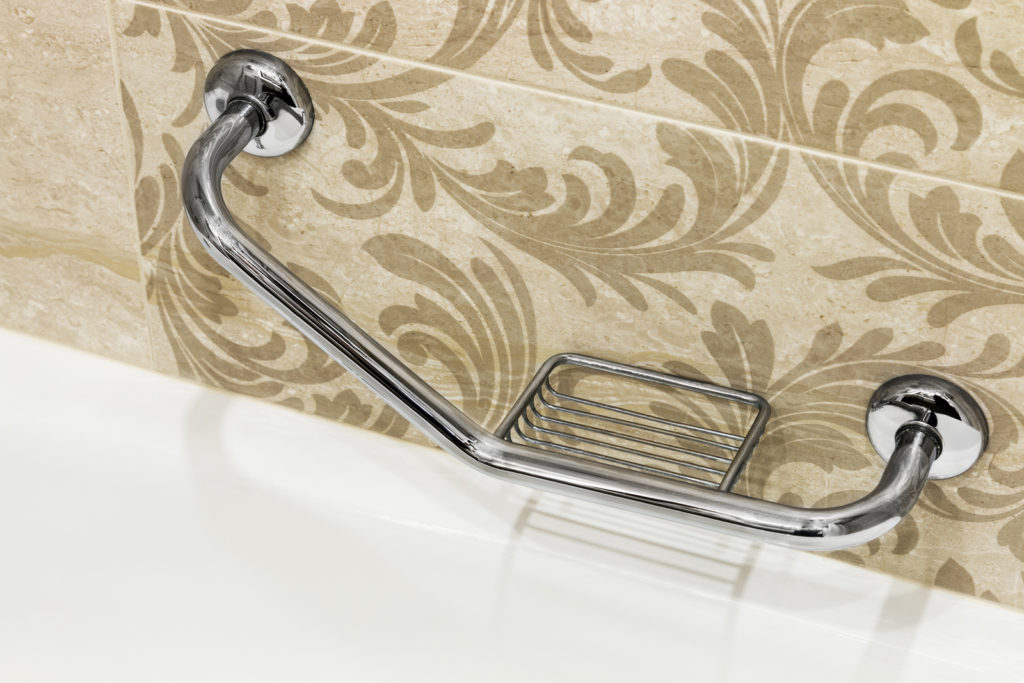 Customized for the Senior LifeStyle
Like it or not, when we enter our senior years, our needs change. You will probably find yourself choosing practicality and convenience over space and aesthetics. The staircase in your family home may be beautiful but do you still want to run up and down the stairs to put laundry away? What about those empty bedrooms? Do you really want to spend time cleaning rooms no one ever uses?
Modular built homes offer a variety of styles and floor plans to accommodate senior living. Choose a convenient one story home with just the right number of bedrooms so you can spend less time caring for your new home and more time enjoying it.
You might also want to include practical features that would be beneficial in the future when buying a new home for retirement. Handrails in the bathroom, elevated toilets, walk-in showers with a built in bench, and an open floor plan are all features that can make senior living easier.
Adding these features to an existing home or even waiting until you absolutely need them in your new home can be complicated and costly. Including them in the construction of a new modular home is simple and less expensive. It will also provide you with the advantage of having these features already in place when you need them.
Save on Energy Costs
When you downsize, you automatically save on energy costs as you are heating and cooling a smaller space. With modular built homes, energy costs can be reduced even more. They are constructed with the highest level of precision, making them airtight.
In addition to the quality of the build, modular homes go through inspections to meet air duct seal testing standards and compliances to guarantee a well-insulated building. Officials inspect insulation, air sealing, and duct leakage conditions.
This results in less air infiltration from the outside and lower energy costs. Controlling expenses is always important in retirement, no matter how well you planned for it. Besides that, aren't there other things you'd rather be spending your money on?
Shorter Build Time
For retirees, this could be one of the most important benefits of modular built homes. They have a significantly shorter build time than traditional stick built homes. Because the modules are built in the factory, build interruptions such as inclement weather are avoided. Modular home factories are fully stocked with everything needed for the build, eliminating the wait for materials to be delivered to the job site. This will allow you to move into your new home faster and start enjoying the retirement lifestyle.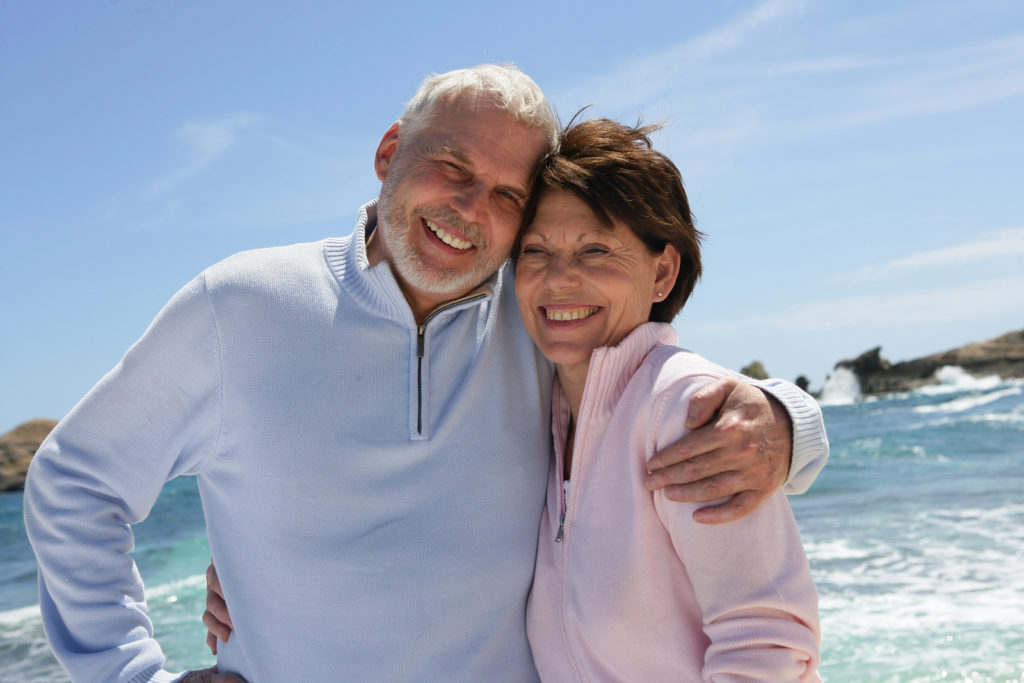 Consider Modular Built Homes for Retirement
Financing Available for Lot and Home Purchasing
Modular built homes can be the perfect solution when downsizing for retirement. Statewide Custom Modular Homes is the #1 builder of Affordable Custom Modular Homes in New Jersey and many of the surrounding states since 1963.
Statewide Modular Homes is New Jersey's only award winning modular model home center, we have constructed 1000+ homes and have won over 20 awards for their quality and excellence. Browse through our gallery or stop at our model home center at 1905 Rt. 37 East, Toms River, and gather ideas for the new modular home of your dreams. Schedule a consultation today.