Deciding on Modular Home Floor Plans
Are you looking to move into a new home, but you can't seem to find a home that has everything you want? Custom modular home floor plans may be exactly what you need. They can actually be one of the best ways to customize your new home.
When it comes to personalizing your home, many people think the most important thing is how you decorate it and the amenities you put into it. These are important, but having a custom modular home floor plan allows you to be involved in the layout and design of your new home from the very beginning.
In the past, modular homes were simple one or two-story homes with two or four modules. One modular home was really no different than the next. But today modular homes are some of the most customizable, cost efficient homes to build.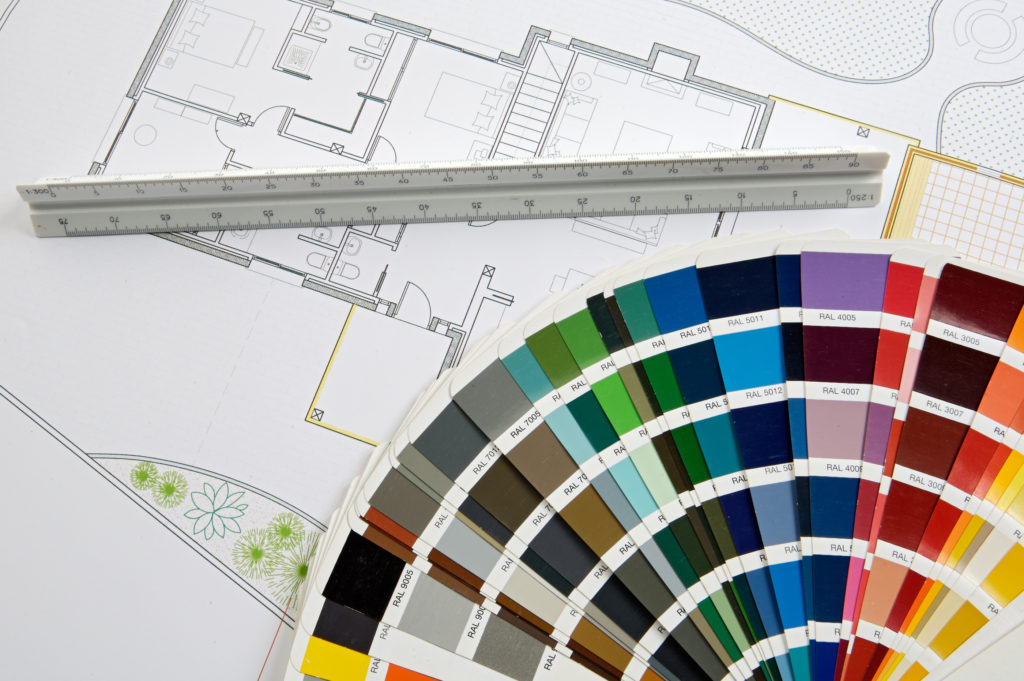 Understanding Your Budget
Before you start to plan your modular home floor plans, you will want to establish your budget. How much do you plan to spend on this home? Building a house is a big investment that must be thought out before any action is taken.
You should decide on your budget before making any other decisions.
The Type of Home For You
When deciding on modular home floor plans it is important to understand who you are and what you will need in your home. The layout of your floor plan should completely embody your personality.
If you are a person who loves cooking, a spacious kitchen is something that you would want to include in your floor plan. You want to make sure you have plenty of counter space to prepare all of your meals and plenty of storage space to hold your cooking utensils, appliances, and food.
Homeowners who enjoy entertaining guests will want to have an open floor plan that allows for easy transitions from room to room. For example, an open concept floor plan would allow for guests in the kitchen to interact with guests in the living room.
Someone who works from home will want to have a space where they can work. If you're in the house alone during your workday, a nook with a desk in the living room may work well. If the rest of the family is home during your workday, you may want to consider converting an extra room into an office to avoid any interruptions.
Every modular home floor plan is different. It is up to you to tailor it to your own style.
Choosing a Custom Modular Home Builder
Once you know what you are looking for in your modular home floor plans, you can start looking for the modular home builder that best fits your needs. Choosing the right builder can be the difference between a good experience and a bad experience.
When deciding on a modular home floor plan, it is important that you visit model homes. Statewide Custom Modular Homes has the ONLY model home center in the state of New Jersey. There you will be able to actually walk through the rooms. In doing this, you will get a feel for each room, know exactly what size it is and how it will work with your lifestyle.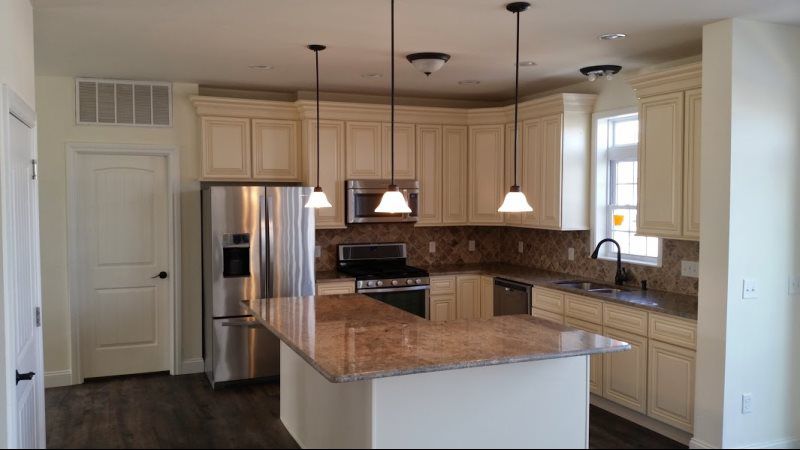 Custom Modular Home Floor Plans 
Statewide Custom Modular Homes is a family owned and operated company with over 40 years of industry experience. We have established a reputation as a leader in customized modular homes for all of New Jersey.
Our experts can teach you everything there is to know about modular homes and, with multiple modular home floor plans and customization options, we make sure that everyone gets exactly what they're looking for in their new home or business. And we guarantee the best prices for both residential and commercial projects.
Please check out our online gallery or contact us to set up a consultation.