Modular Homes – What are the Benefits?
What is a modular home? Often called factory built or prefabricated homes, a modular home is one that is constructed off site in a factory-like setting. Modular homes are built in sections, typically two sections for a one story home and four sections for a two story home. The completed sections are covered and transported to their permanent location. Once there, they are assembled by a builder.
Modular homes are sometimes confused with manufactured or mobile homes but they are not the same. Unlike these, modular homes are set on a permanent foundation and cannot be moved once assembled. Just like traditional stick built houses, modular homes are real, quality constructed, permanent houses.
Construction Time
One of the benefits of choosing a modular home is a much shorter construction time. Because they are prefabricated in the factory, they take much less time to complete. Portions of the house are built on an assembly line with little or no interruption.
Building inspectors are typically on the factory site to check the quality of the work once it is finished. Then the sections of the house are loaded into trucks and transported to the property where the assembly will be completed. With a modular home, you will spend less time waiting to move into your new home.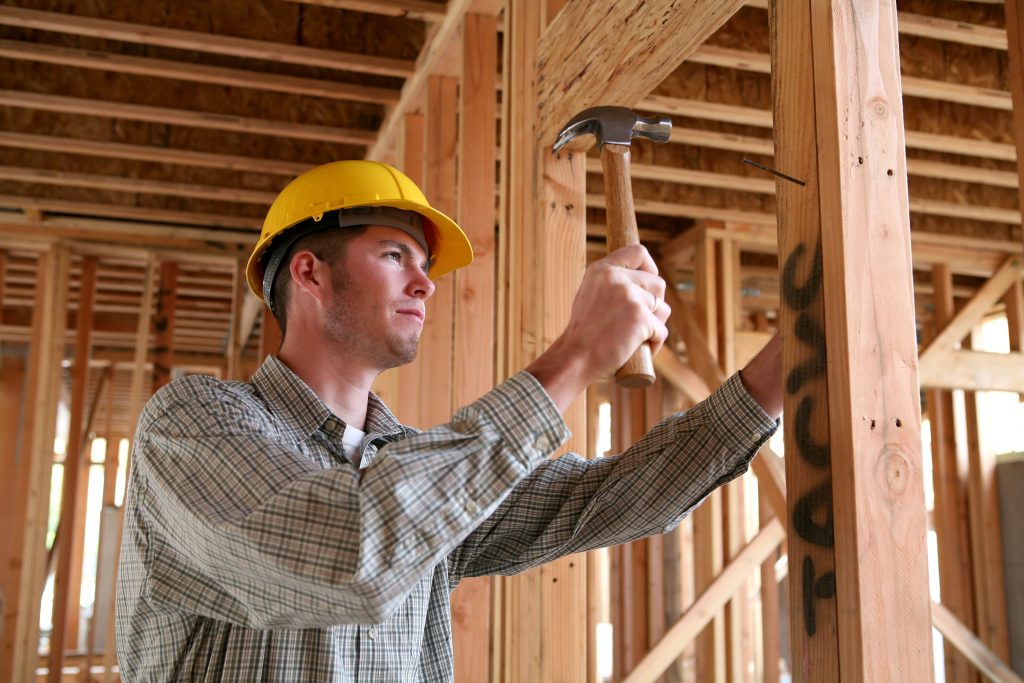 Construction Costs   
Construction cost for modular homes vary depending on the builder and how far the parts must be transported to their permanent location. Because the bulk of the home is built in a factory with a controlled environment, the construction is streamlined and costly interruptions due to weather are greatly reduced.
Inspections are also conducted in the factory and all the building materials are in stock and available. This prevents interruptions during the assembly and installation of the home. The streamlined construction process reduces construction time and we all know time is money. As a result, modular homes typically cost approximately 20% less than traditional stick built homes.
Protected During Construction   
With a traditional stick built home, it's exposed to the elements during its entire construction. The building materials used to create it are also stored outside. This exposes an on-site built home to moisture from rain and snow throughout construction.
You are already aware that labor interruptions due to weather and delayed deliveries are avoided with a modular home. Because the home is predominately constructed in the factory, the risk of costly damage from severe weather is also avoided.
Energy Efficient    
The majority of modern modular homes are built to be energy efficient. In addition, the use of high-quality windows and increased insulation, quality engineering and the latest construction techniques significantly increase the energy-efficiency of a new modular home.
The fact that these homes are constructed in a factory allows for the placement of more sealants, such as caulking, in problem areas that site builders have no access to. For example, a manufacturer is able to create a better seal around electrical outlet and fixtures because there is access to the walls behind, above and underneath these areas
All of this ensures your modular home will be economical to own and comfortable to live in regardless of the weather.
Modular Homes Offer Great Variety
It is a common misconception that modular homes lack variety and customization.  This may have been the case with in years past, but not with today's modern modular homes. The truth is that other than your state's building codes, modular homes have few design limitations.
First of all, your modular home can be any size you want. You can go beyond the typical two section single story or the four section two story by just adding additional sections or modules.
Many people still believe that a modular home is just a four wall, box shaped house. Modern modular home come in a wide variety of designs from traditional to modern.
Your home can be completely customized. You can design your own floor plan. You can choose the style of windows, siding, cabinets, counter tops, flooring, fixtures and architectural details. Nearly all host plans can be turned into modular homes.
Think you can't get the home of your dreams with a modular house? Rest assured, the possibilities are endless.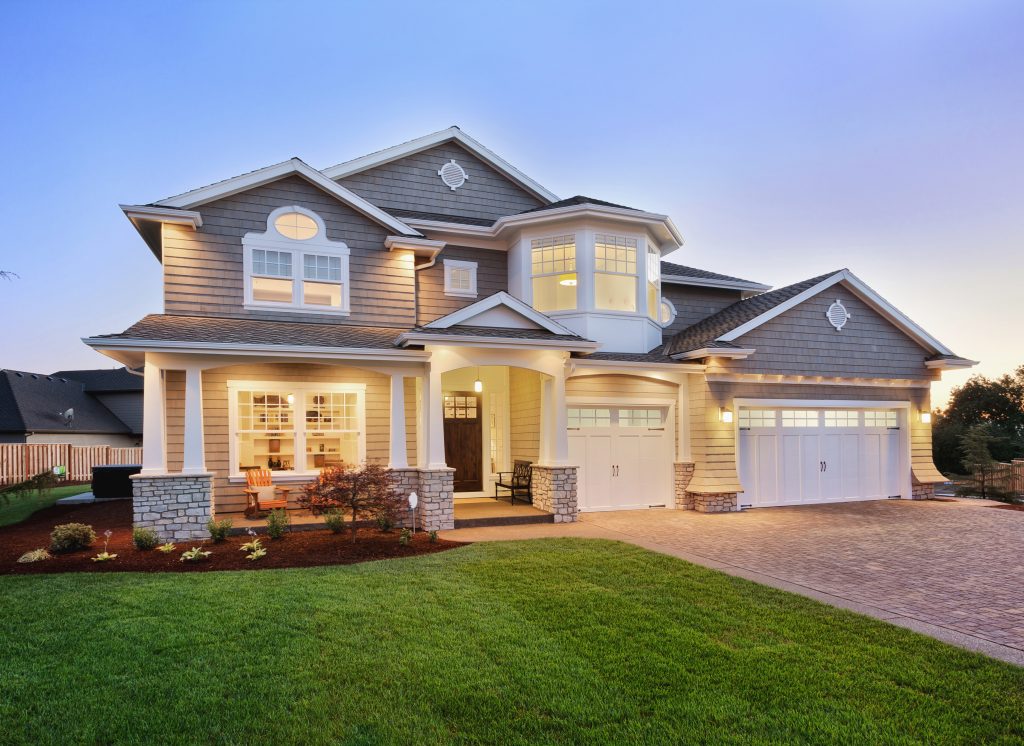 Statewide Custom Modular Homes comes from three generations of award winning Custom Modular Home Builders since 1963. We are a family owned and operated company and we personally have over 40 years with-in the industry.
Serving New Jersey, New York, Pennsylvania, Delaware, Connecticut and Long Island, we pride ourselves with an educated staff that is compassionate about the customer's needs.
We welcome you and all guests to browse through our 0nline gallery and highly recommend taking the time to visit our state of the art Model Home Center Facility, located at 1905 Route 37 East Toms River, New Jersey 08753. Do not hesitate to call to speak with one of our modular specialists in reference to any of your needs 732-270-0050