Your Modular Home – Exterior Tips
Perspective new homeowners will sometimes shy away from a modular build, thinking all modular homes look the same. Everyone wants their home to be unique, but today's modular homes have come has come a long way. The architectural designs and floor plan choices are endless. There are also finishing touches you can add or personalize to make your new modular home reflect your unique style.
Add a Front Porch
A front porch is one of the first things your guests will notice when visiting your home. It's a feature that finishes off the front of your home and makes it feel inviting. A front porch can completely change the look of your home.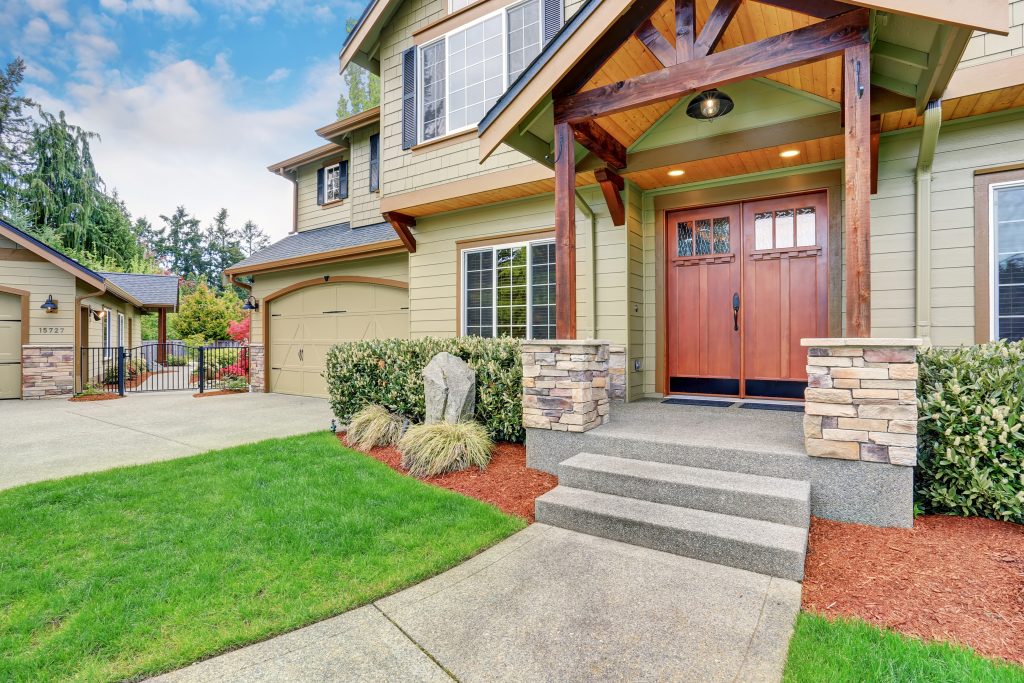 Upgrade Your Front Door
This is a simple custom feature that can make a big impact. The design of the front door you choose should make a statement while still blending in with the rest of your home's exterior.
Keep in mind that your front door needs to be functional as well as aesthetically pleasing. A door that is predominantly glass can pose a safety and security risk. It should also be solid and fit well in the door frame or you will end up wasting a lot of energy.
Use Decorative Roof Shingles
Dressing up your roof can make a big difference in the appearance of your home. Using shingles in coordinating colors and installing them in an interesting pattern can be a great way to customize the look of your modular home.
You may also choose to upgrade to a more expensive shingle such as tile, slate and metal roof systems. Modular home manufacturers often purchase building materials in bulk. This can allow for a premium upgrade at a reduced cost.
Add Dormers to Your Roof
Whether they are functional or strictly aesthetic, dormers are a great way to change the silhouette of your home and add some character.
Dormers can be added to the roof strictly as a decorative feature. They can be made functional by cutting away the roof where the dormers are attached. Functional dormers can provide the adjoining room with an abundance of natural light.
Color Choice
A simple coat of paint or siding in a complementary color can have a big impact on the appearance of your modular home. The color of your home can even have an effect on your mood. Coming home after a long trip or a hard day at work, a welcoming color can subtly yet significantly make a difference.
Install Interesting Windows
Most modular home manufacturers offer a wide range of window choices, even with their standard plans. Depending on the style of your home, you may want to have windows of different shapes or sizes. Certain styles may look better if the windows are symmetrical. The window style you choose can add character and change the look of your home.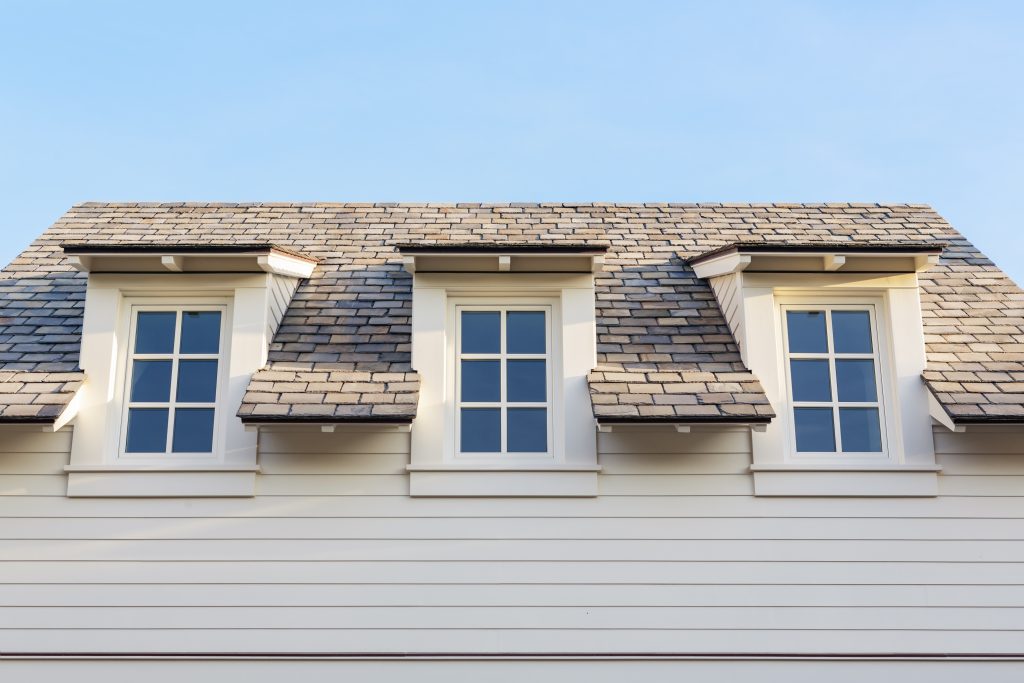 Positioning Your  Modular Home
The lot where your home will be permanently installed may be big enough for you to get creative with the home's placement. The local zoning regulations will need to be checked first, as they will dictate the area in which the home can be placed.
Set your home farther back from the street than is normal. Even just a few yards can create a bit more privacy for your new home.
Modular housing construction allows for hundreds of options and design possibilities. Statewide Custom Modular Homes will work with you to determine the type and design of modular home that best suits your needs. We offer a wide range of house plans to choose from in a variety of endless styles. The home you select can easily be customized with any of the many options that are available. Visit our online gallery at www.statewidemodular.com or contact us at 732-270-0050 today to start planning the home of your dreams.